Purity, Approximation Theory and Spectra
18-22 May 2020 Grand Hotel San Michele, Cetraro, Italy
Due to the COVID-19 pandemic, the workshop Purity, Approximation Theory and Spectra will no longer take place on 18-22 May 2020. We hope to hold the meeting at a later date and will post further information when it is available.
Purity and approximation theory influence a wide range of areas in mathematics including model theory of modules, silting and tilting theory, cotorsion pairs and abelian model structures and many more. Moreover, related classification problems in abelian and triangulated categories are strongly connected with spaces such as Ziegler spectra and prime spectra. We aim to bring together researchers with an interest in these topics to share their different viewpoints and approaches.
The workshop will include five mini lecture series (two hours each) covering a range of fundamental topics. The remaining research talks will be selected from abstracts submitted by the participants.
Lecture series speakers:
Organising committee:
Contact: "paths[dot]2020[at]ateneo[dot]univr[dot]it"
This project has received funding from the European Union's Horizon 2020 research and innovation programme under grant agreement No. 797281, from INdAM-GNSAGA, and from the University of Verona - Department of Computer Science.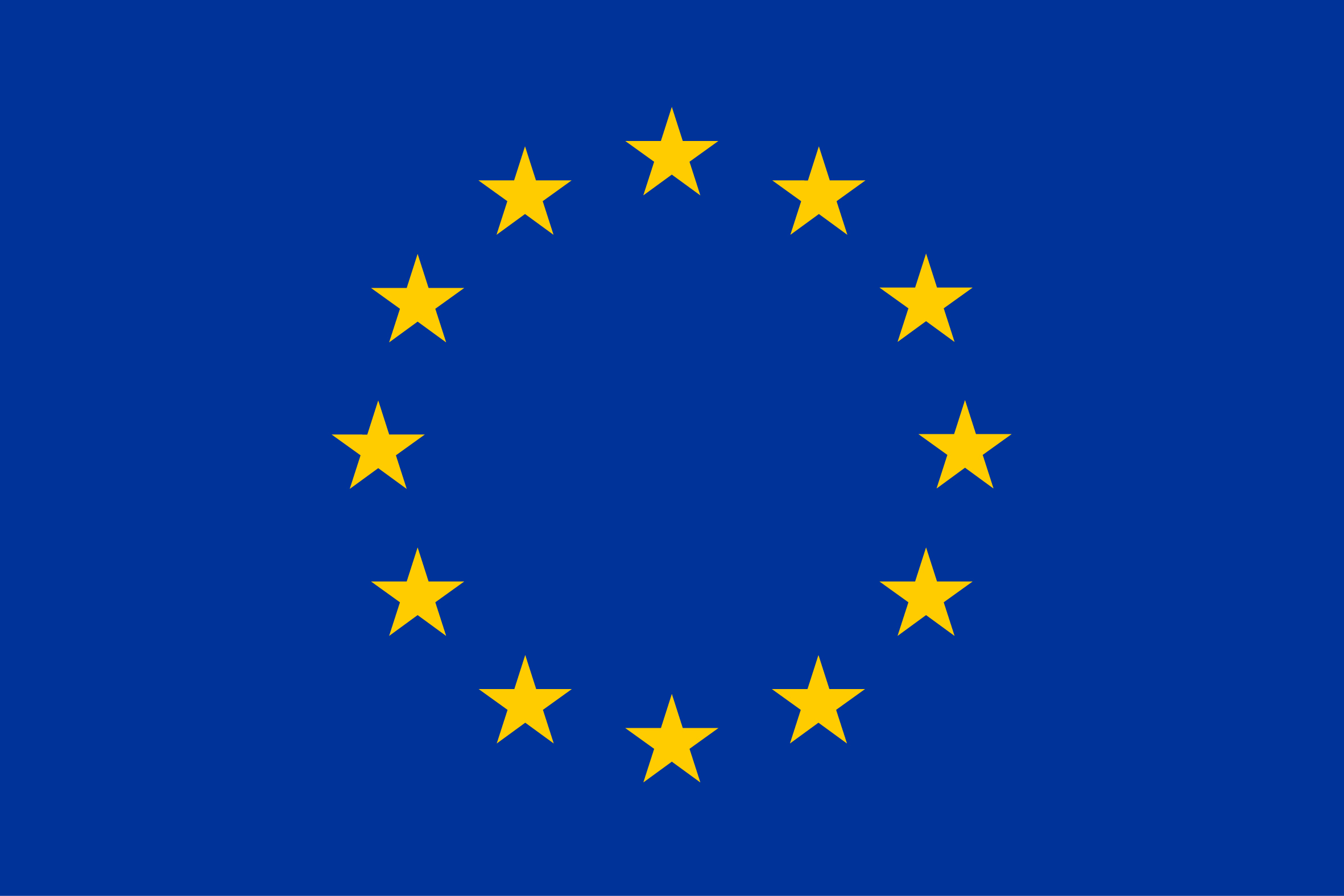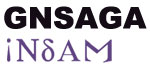 The content of this website reflects only the author's view and the Research Executive Agency (REA) is not responsible for any use that may be made of the information it contains.